The MCC Foundation Welcomes New Director
Published on Monday, February 6th, 2023
The Foundation at Montgomery Community College is pleased to welcome Emily Tucker as its new Director of Resource Development. Tucker replaces Korrie Ervin who has become the college's Special Projects Coordinator/Grants Writer.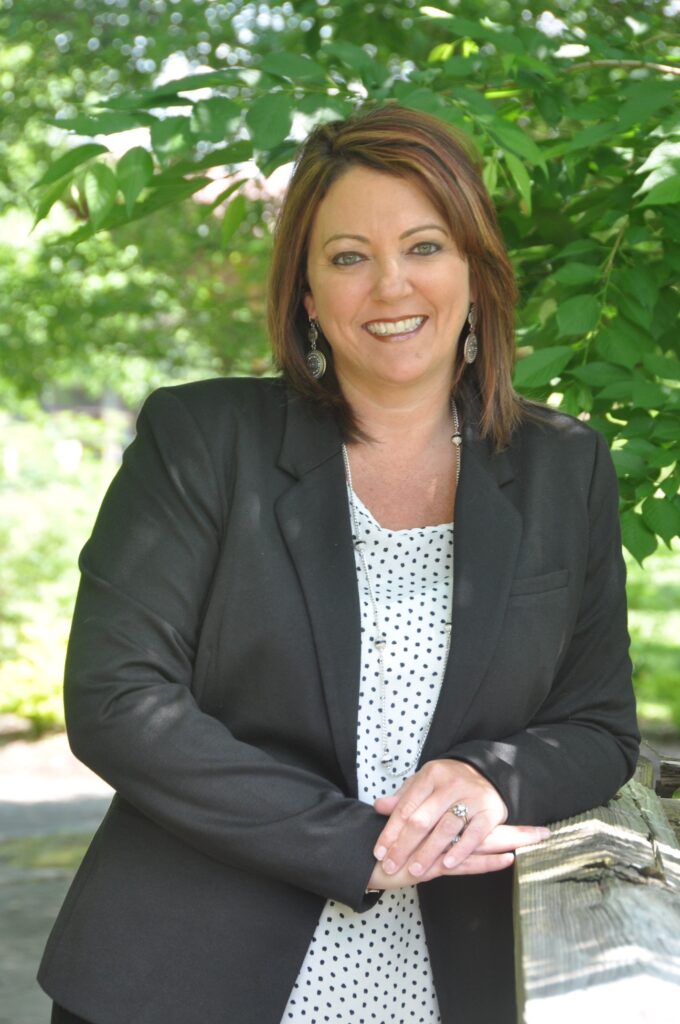 In addition to her prior year as the Director of MCC's Small Business Center, Tucker joins the Foundation with over 25 years of non-profit organization management experience; she served the Richmond County Chamber of Commerce in the areas of membership, fundraising, operations, customer service and communications, completing her tenure as the organization's President/CEO.
Tucker is a graduate of Richmond Community College, and the University of North Carolina at Pembroke with degrees in business administration. A resident of Mount Gilead, Tucker has expertise in a wide variety of topics related to foundation functions: event planning, accounting and budgeting, compliance, economic development, marketing, operations, policy creation, public relations and training. She begins work on a slate of new and continuing initiatives of value and interest to the people and organizations who provide financial support to the college.
"We are so pleased to welcome Emily to the Foundation as MCC's Director of Resource Development," said MCC College President Chad Bledsoe. "She brings energy, knowledge and precision to our team, and we look forward to the new ideas and initiatives her arrival will mean to the people who support the College and the students who rely on their generosity."
In 2022 the MCC Foundation awarded $152,061.71 to 182 students. The nonprofit stewards 105 endowed scholarships with three new endowments established in 2022.
The College Foundation, a 501(c)(3) corporation, manages most of the College's donations and fundraising efforts. At the beginning of each year, the Foundation launches both a public and MCC employee fund drive. In the spring, Denson's Creek Golf Course is the host of the Foundation Golf Tournament, with an upcoming date of March 31, 2023. In late summer, the James Garner Center in Troy is the site for the College's Annual Raffle/Silent Auction, and in the fall the College sponsors a shooting tournament at DeWitt's Outdoor Sports in Ellerbe. Funds from these activities support Foundation operations, student scholarships, student ambassadors, summer camps, book fees as well as some continuing education scholarships.
"When people call to ask how they can get involved, they assume they will sponsor student tuition," says Tucker, "But there are other meaningful ways to improve the student experience at the program level." Some of MCC's programs, like Forest Technology Management, Pottery and Gunsmithing have significant equipment and facility needs. "We are starting to hear from companies who want to help ensure the long-term efficacy of our programs, and we are grateful for their generosity as their funded improvements have an immediate impact on student experience."
There are many ways to become involved with the MCC Foundation, from attending an event, bringing a friend to an event, becoming a scholarship or program donor, or even becoming a Foundation board member. All inquiries are welcome, contact Emily Tucker at tuckere@montgomery.edu.