New Leadership for MCC's Information Technology Program
Published on Tuesday, May 24th, 2022
Stephanie Weishner, MCC's former Dean of Information Technology, has stepped away from her administrative role to fill an instructional need at the College, as Department Chair of Information Technology.
"I have always been interested in teaching, and was excited to make this move when the opportunity was presented to me," explains Weishner. "I hope students will appreciate the real-world examples I can bring into the classroom having run several IT departments over the years."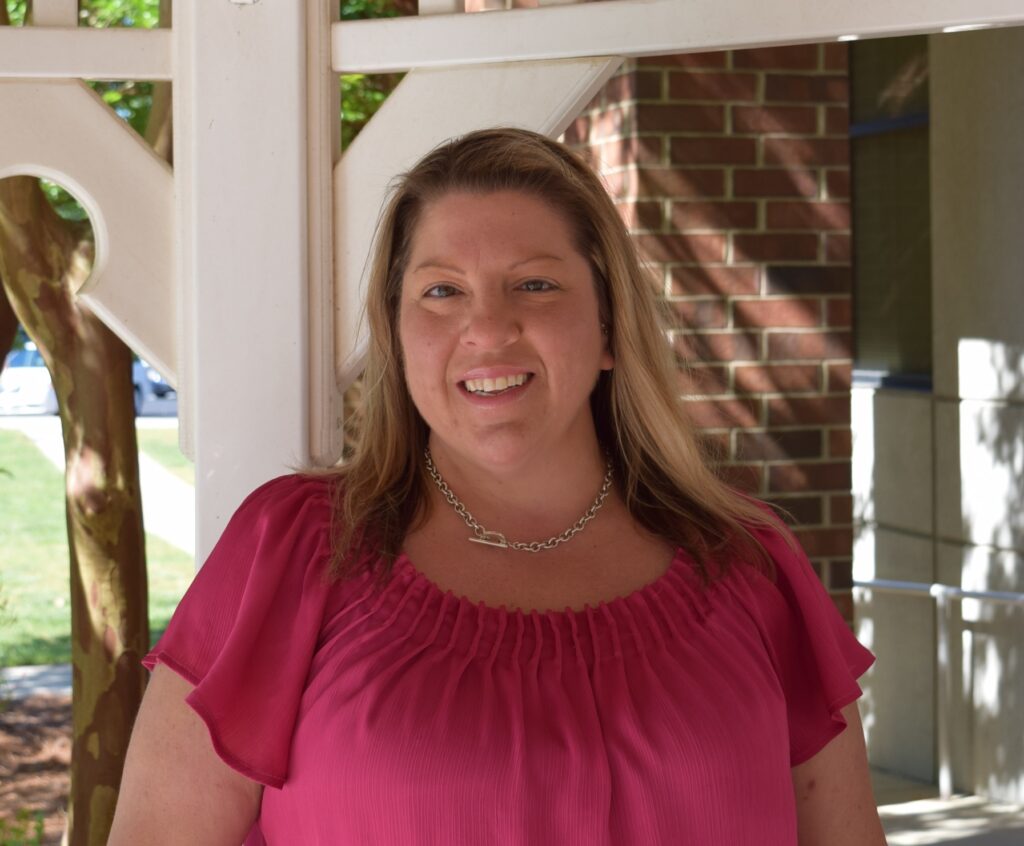 Weishner has a Bachelor of Science degree in networking and microcomputers, and a Master of Science degree in Internet Information Systems from Robert Morris University in Moon Township, just outside of Pittsburgh, Pennsylvania. She has worked in both the public and private sector, managing initiatives related to networks, operating systems and database design.
"We were so thrilled to bring Stephanie over to the curriculum side of the house," said Dr. Natalie Winfree, MCC's Dean of Arts & Sciences. "She is extremely positive and upbeat about technology, and I know our students are going to appreciate the excitement she will bring to the classroom."
Weishner will teach Intro to Computers (CIS 110) and has redesigned and rebuilt the JAVA programming course (CSC 151). It will be offered this fall to engineering students and students in the IT program, teaching students to build codes used in gaming-type programs. Students will build skills but also have fun; they build a crab that eats worms and makes noises, and a cat that dances, eats pizza and sleeps among other fun animations!
Additionally, Weishner will be teaching the summer coding camp for kids ages 10-14, which will serve as a "sneak peek" into the wonders of programming.