Montgomery Community College Achieves High National Rankings
Published on Wednesday, August 12th, 2020
Two ranking services for higher education recently released research findings which portray Montgomery Community College in a very favorable light.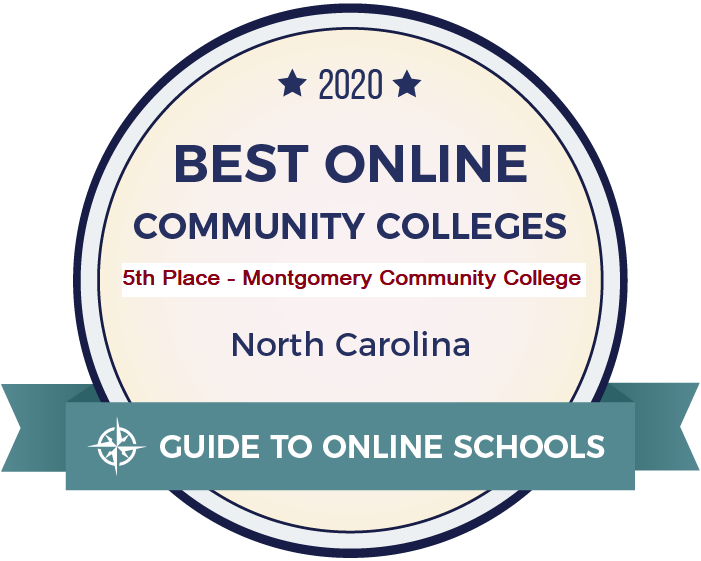 The Guide to Online Schools recently published its 2020 Best Online Community College Rankings by State. Montgomery Community College is ranked fifth in its rankings for the state of North Carolina. Each of the state's 58 community colleges were ranked by several important factors, including retention rate, graduation rate, percentage of online enrollment data and the number of online associate degrees offered.

With the fall semester at our doorstep, SmartAsset just released a new national study that ranks 821 community colleges across metrics including graduation and transfer rate, the student-to-faculty ratio and the cost of in-state tuition and fees to identify the best community colleges in the nation. Montgomery Community College cracks the top 25 community colleges in its analysis, coming in at #24!