MCC Welcomes New Student Government Association President, Ms. Ah'Jada Ingram
Published on Wednesday, August 12th, 2020
MCC is pleased to announce the arrival of its new SGA President for the 2020-21 academic year. Her name is Ah'Jada Ingram and she is a rising senior at Montgomery County Early College!
A resident of Troy, NC, Ingram was applying to become an MCC student ambassador, when Director of Student Services Jessica Latham spotted Ingram's bubbly personality and friendly disposition. "I knew right away that this young lady would make an excellent student representative to the Board of Trustees as our SGA president," said Latham. "Ah'Jada embodies the type of student and person who succeeds here and goes on to do amazing things."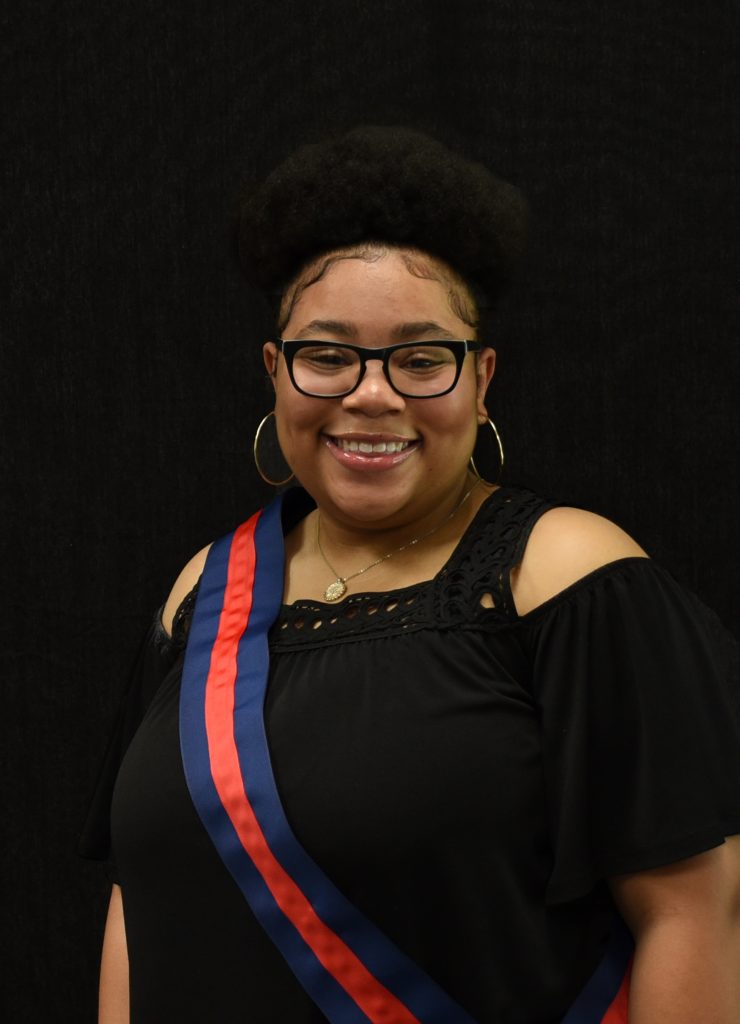 Ingram comes from a family of teachers and plans to pursue a degree which will allow her to teach either high school or college students. Thusfar, the pandemic has not adversely affected her studies or her ability to stay focused.
"I actually like online classes," admits Ingram. "They give me a lot of flexibility and I can complete coursework at my own pace." Ingram also says she is a voracious reader and has been using the downtime provided by the pandemic to read many books, as well as exploring hobbies and new interests.
"The pandemic has given me time with my family, and time for myself," explains Ingram. "Historically both have been in very short supply, so I would encourage all students to take advantage of today's circumstances. If students have a will to turn this pandemic into a positive, they can actually come out ahead and become more focused."