MCC to Teach Detention Officer Certification Course
Published on Monday, April 19th, 2021
The North Carolina Sheriff's Education and Training Standards Commission has approved Montgomery Community College to deliver its 174-hour Detention Officer Certification Course. The college's accreditation became effective March 16, 2021, and the school is making plans to admit its first cohort of officers on June 7, 2021.
The 174-hour course, which is taught over a five week period, is delivered in four units: the legal unit, the physical unit, the practical application unit and the medical unit. Detention Officer candidates will master a wide range of competencies including management, supervision, rules and regulations, ethics, patrol and security, key and tool control, transportation and processing of inmates, suicide and crisis management, aspects of mental illness, first aid and CPR, the effects of stress and physical fitness for detention officers.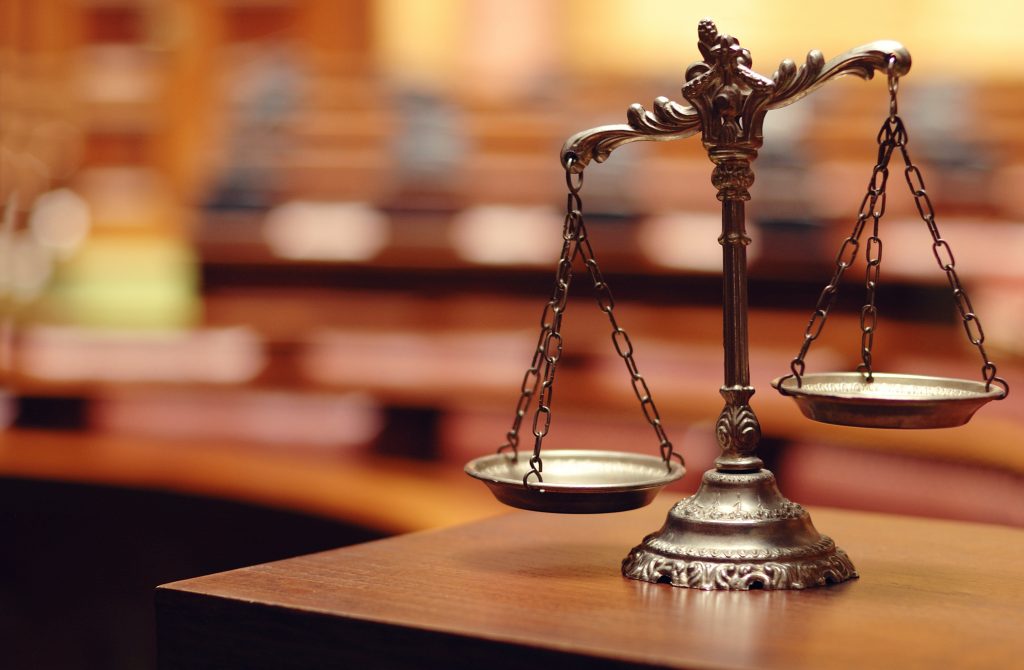 The Commission-mandated 174-hour course takes approximately 5 weeks to complete and concludes with a comprehensive written exam administered by the State. Upon successful completion of the course, the student will be eligible to be certified as a detention officer in North Carolina.
MCC is partnering with the Montgomery County Sheriff's Department to help combat a local detention officer shortage. The College will be able to meet a local need and create an ongoing pipeline of qualified detention officers to work in the local jail and in adjacent counties. Nachia Revels with the Montgomery County Sheriff's Department was instrumental in assisting with the accreditation process and recruitment of qualified instructors. Revels brings decades of experience of instructing and leading Detention Officer training schools across the region.
Interested candidates can learn more about the Detention Officer Certification Course by contacting Riley Beaman, MCC's Director of Health and Public Safety at beamanj5707@montgomery.edu or 910-898-9683.