MCC Staff On Hand to Assist
Published on Monday, October 24th, 2022
Staff from the Department of Continuing Education at Montgomery Community College are "on location" every Wednesday from 1-5pm at Star Town Hall (454 South Main Street) through December 14th. Visitors are encouraged to drop by to learn more about programs and classes offered at MCC, and to explore how community college opportunities and resources can help clarify your options and give you the confidence you need to succeed in your journey.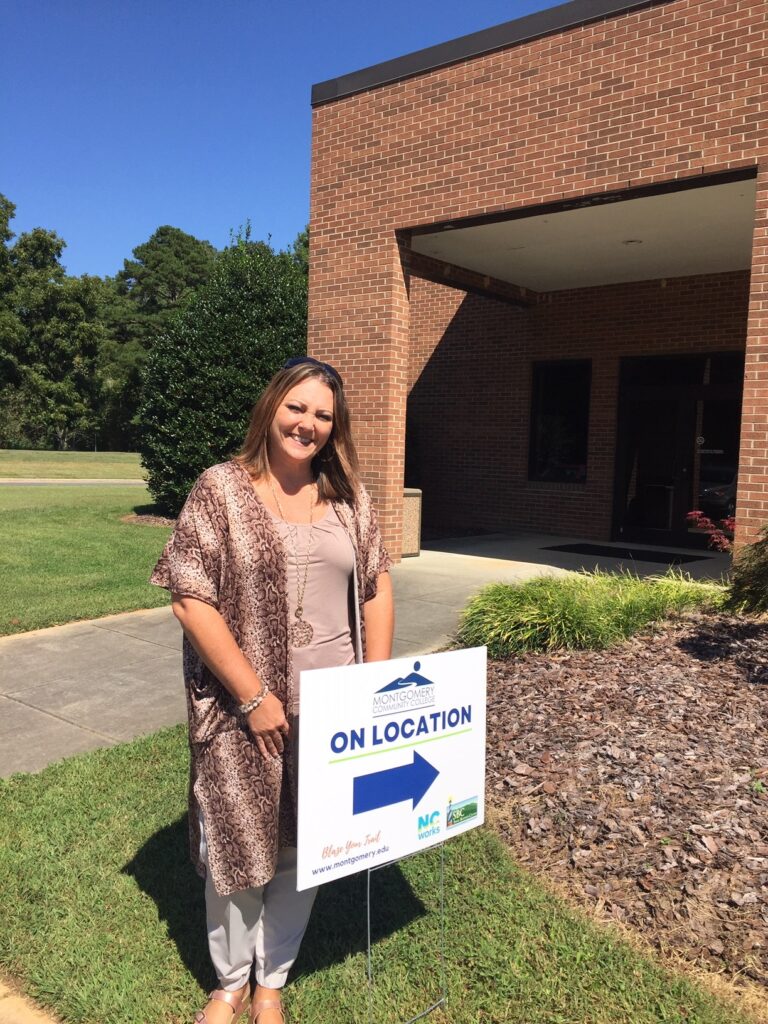 The Department of Continuing Education is a diverse, approachable team of professionals who are dedicated to helping people "take that next step" in every situation. They can help you polish-up a resume, research training opportunities, get your high school diploma, master the English language, explore new job opportunities, prepare for college-level coursework, create customize training at the workplace, get advice for starting a small business, or explore scholarship opportunities to pay for college. A trip to their office on the MCC campus (or a visit to Start Town Hall on Wednesdays) can be a truly eye-opening experience!
Feel free to make an appointment, or just stop by. It's our pleasure to be out in the community, accessible to people and ready to answer questions or just provide a listening ear. For additional information, please call 910-898-9672.