MCC Renews Focus on NRA Courses
Published on Wednesday, June 28th, 2023
Montgomery Community College is pleased to welcome Michael Gardner as its new Facilitator of Short-Term Gunsmithing Courses. Michael spent his earlier years in the state of New York where he worked in a variety of fields including construction, banking and investments, operating a dairy/creamery and managing a dental office. He also served with various Non-Governmental Organizations in Germany as they welcomed and settled refugees from Syria, Afghanistan and Iraq.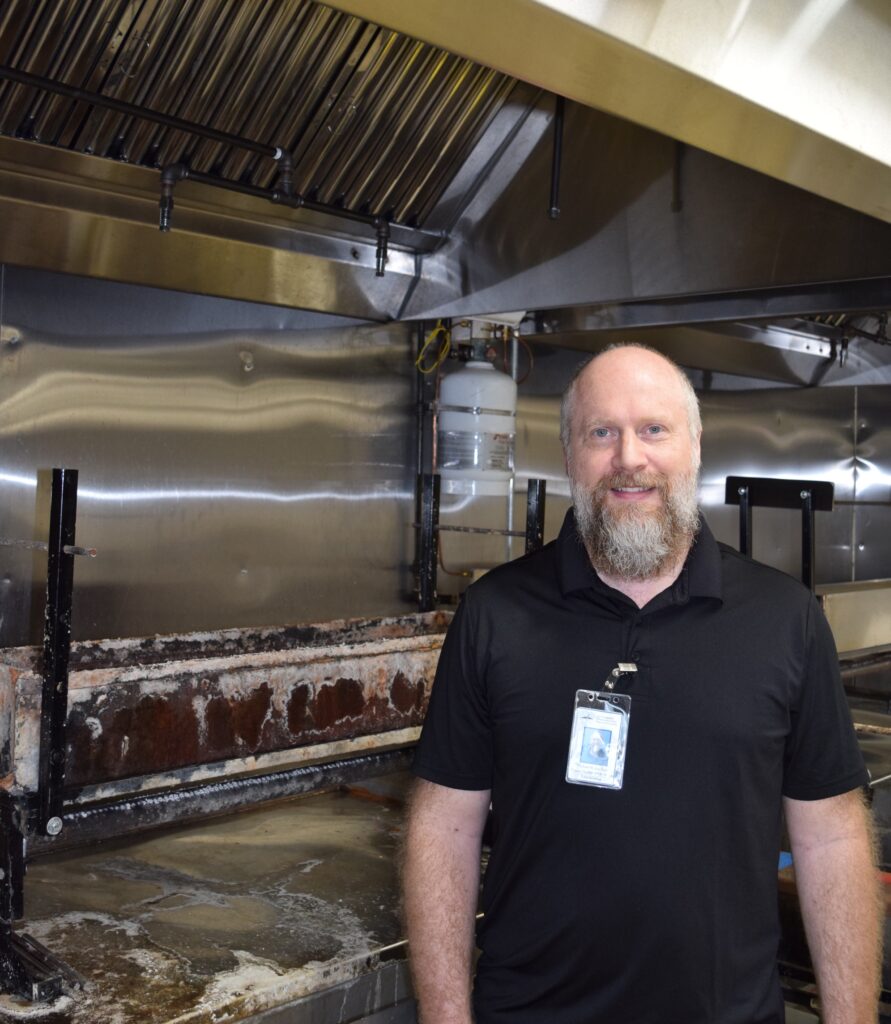 After moving to North Carolina, he entered management with Harris Teeter Supermarkets. One day during lunch in the employee breakroom, he struck up a conversation with a fellow employee who told him he had enrolled in MCC's gunsmithing school, and was excited to get to the campus in Troy for fall term.
"I couldn't believe there was a gunsmithing school so close to me in North Carolina! I went home and started looking online, and sure enough, there it was," explained Gardner. After being placed on a short wait list, Michael enrolled in the Fall of 2019. He remained employed with Harris Teeter in the evenings and weekends, while attending MCC Mondays through Thursdays. He completed his two-year degree in Spring 2021. During his time at MCC he participated in gunsmithing's Department of Energy internship. Following graduation, he worked as the gunsmith at Victory Arms & Munitions in Mocksville.
Today, Michael is facilitating MCC's NRA-sponsored short-term gunsmithing classes, with over 40 classes available during a typical calendar year. Classes cover every level of ability, from introductory to advanced, spanning a wide range of topics from shooting instruction, gunsmithing and finishing, reloading and even knife making.
All classes can be viewed in detail with the option to register at www.Montgomery.edu/nra. Classes are in-person at MCC in Troy, with a wide range of firearms explored in this year's schedule: pistols, revolver, rifle, shotgun and AR-15. Classes are taught by experienced instructors from across the country, and designed to meet each student at their level of comfort and familiarity. In addition to its set schedule for the year, MCC has the ability to teach custom classes for groups with a particular interest or membership.
If you'd like to learn more about NRA classes, feel free to contact Michael Gardner at gardnerm8558@montgomery.edu.