MCC Psychology Class Gets Upgrade
Published on Friday, November 19th, 2021
If you're one of the 70 students who will take MCC's online General Psychology class in 2022, you'll be getting an upgraded learning experience. The course was recently awarded the Quality Matters certification mark following a rigorous review process. The designation recognizes online course design quality and represents MCC's ongoing commitment to creating a positive learning environment for students.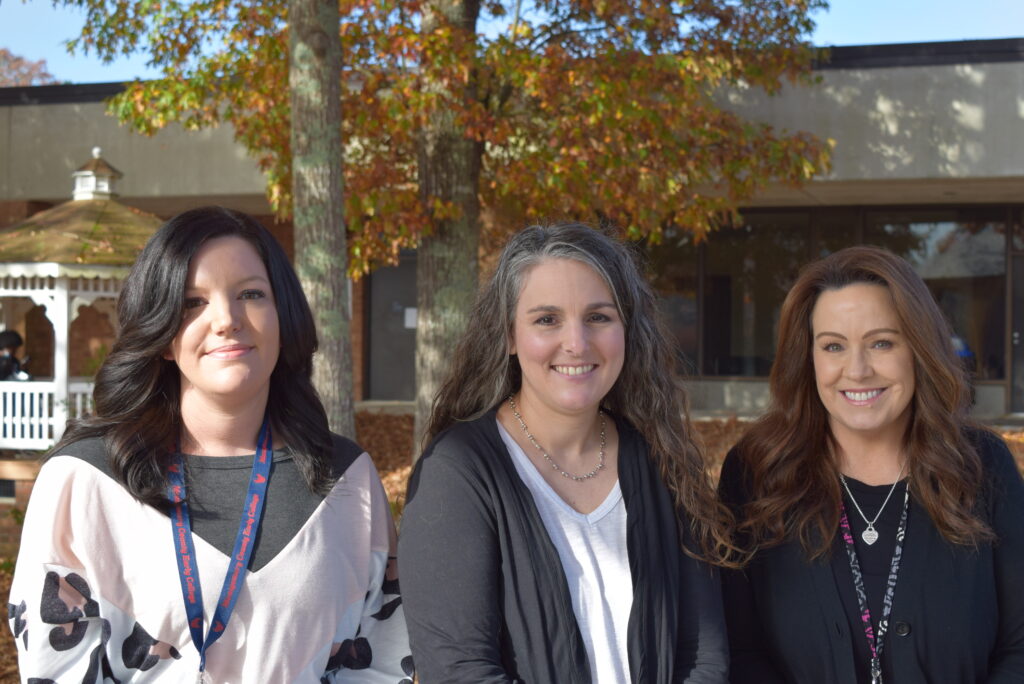 "This certification is the result of MCC's dedication to continuous improvement," explains psychology instructor and Dean of Arts and Sciences Dr. Natalie Winfree. "The review process provided the opportunity to reflect on this course and examine it from the student's perspective. We streamlined the content and focused on creating a more intimate, small-group feel to encourage discussion." MCC Instructional Designer Sam Britt and Distance Learning Coordinator Mallory Smith assisted Winfree in preparation for the course review.
General Psychology is an excellent choice to begin MCC's Quality Matters journey. The class is extremely popular, is offered in seated and online formats, meets every student's social/behavioral science requirement, and transfers seamlessly to any four-year university in the state.
"I took General Psychology because I knew it would meet the requirements either way I decided to go," says MCC student Mandy Georgepul. "I've decided to complete an Associate in Arts here at MCC, which will give me a leg up on a Bachelor of Science degree in Special Education from UNC-Pembroke." In addition to a full course load, Georgepul is mother to four children and works a full-time job at Montgomery County Early College. "Online courses, like the General Psychology offering, made all the difference for me during COVID. I was really able to circle back to my educational goals because online classes didn't interfere with work and family life as much."
In her role at the Early College, Georgepul helps students navigate the challenges of online learning, something she feels very equipped to do since she has so much personal experience with the delivery channel. "I am glad to hear about the Quality Matters designation for General Psychology and any future courses, because anything we can do at the college level to make online learning more intuitive, fun and interactive, the more successful our students will be."
MCC Instructional Designer Sam Britt and Distance Learning Coordinator Mallory Smith are already weighing their options for a second Quality Matters course certification. They want to choose another popular class so the maximum number of students will benefit from a top-notch online learning experience.