MCC Foundation Celebrates Generosity
Published on Thursday, July 29th, 2021
Each year the Montgomery Community College Foundation celebrates the generosity and accomplishments of its top individual contributors.
The Fundraiser of the Year award goes to Andy Speer, former department chair of MCC's Taxidermy department. Andy became an instructor at MCC in 2007, and is also the owner of Andy's Taxidermy in Troy. He has been a constant supporter of the various Foundation and College events throughout the year. Most recently he completed his pledge to endow the Andy Speer Taxidermy Scholarship, which will now support students of the taxidermy program for many years to come.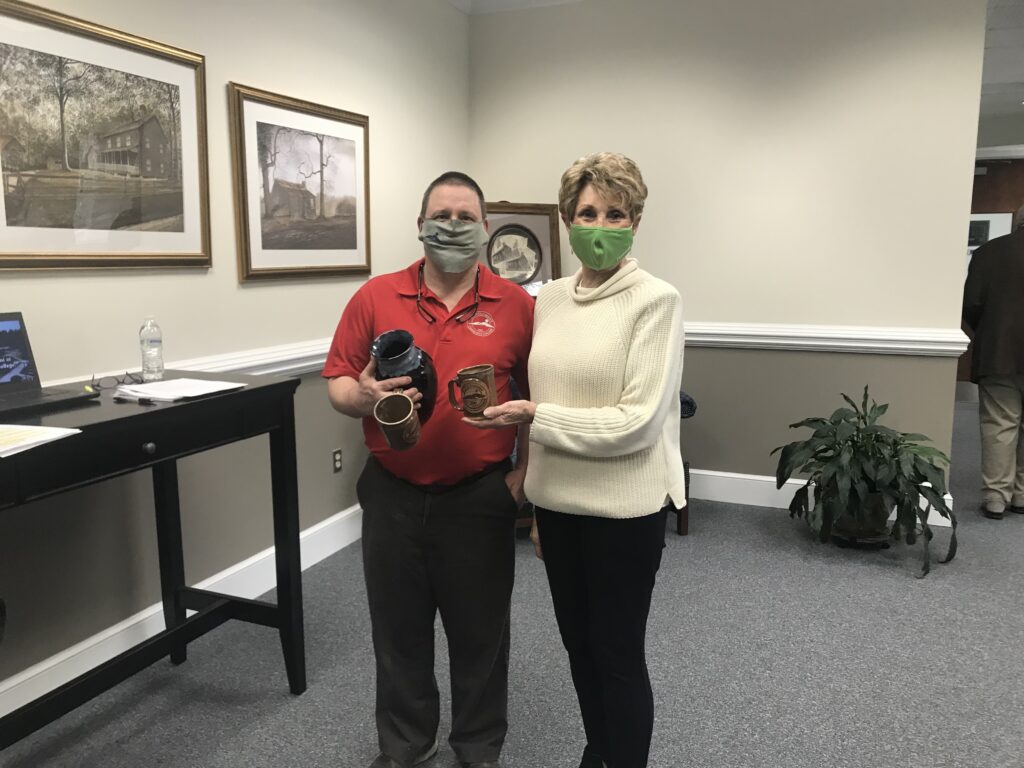 This year's Humanitarian Award goes to Jim and Sharon Matheny. The couple has served on the Communities in Schools board, and as volunteers for many years. In addition, the Matheny's were a driving force behind the creation of Montgomery Central High School, with Jim serving as the Commission Chairman. Sharon has served as a past board member of the MCC Foundation.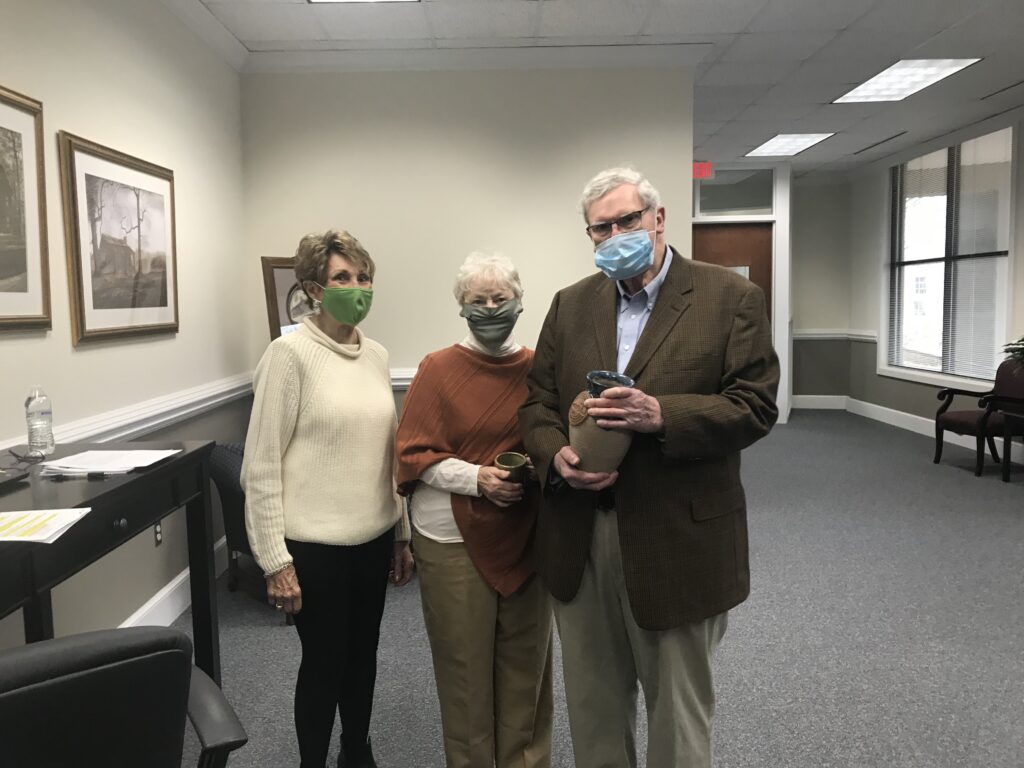 The MCC Foundation is grateful to these and the many other citizens and employees who enable the financial support it extends to MCC students. Last year the MCC Foundation awarded over $156,000 in scholarships to 159 students!
On the evening of August 25th, the new Montgomery Scholars cohort will receive financial awards from the very special people who endow scholarships at the College. And it is during this time of year that the MCC Foundation begins preparation for its annual auction fundraiser. This year's event will take place at the TownStage Amphitheater in Troy on October 8th at 6pm.
Whether people participate in the Foundation's auction fundraiser, the spring golf tournament or the fall shooting competition, their tax-deductible contributions make an enormous difference to young people in Montgomery County. Donations to the MCC Foundation make tuition, books and fees affordable for our students, and we are grateful to all of our donors to extending the possibilities of education to our young people.
There are many ways to become involved! You can attend an event, bring a friend along, become a scholarship or program donor, or join the Foundation board. All inquiries are welcome! Contact Korrie Ervin at ervink@montgomery.edu.