MCC Expands Heritage Crafts Offering
Published on Tuesday, October 12th, 2021
Sydney Williams is the new director of MCC's Heritage Crafts program. Thus far the Heritage Crafts offerings include Pottery, Beekeeping, Homebrew and Taxidermy classes, however Williams expects the topic breadth to expand significantly.
"Our students have considerable skills and love to use their hands to create," explains Williams. "A robust Heritage Crafts curriculum will provide some structured training around already-popular disciplines. People in our area love to "do for themselves" and our upcoming classes will give folks a reason to polish their craft and artisan abilities, building on their hobbies."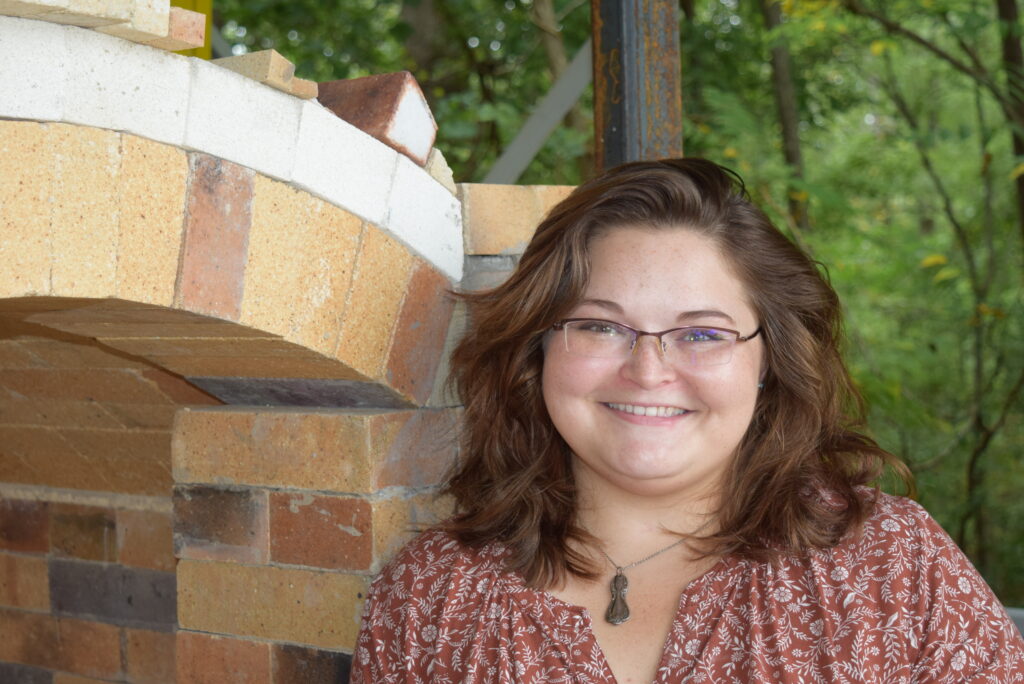 In addition to the existing class listing, Williams is talking to instructors across the state about offering future classes for MCC students: fiber arts, knitting, glass fusing, metalwork, culinary and baking, wood burning, home brewing, farming and animal husbandry and more. If you have ideas for Heritage Crafts classes, she would love to hear from you! williamss5337@montgomery.edu
In addition to her recent promotion to the role of the Director of Heritage Crafts, Williams was and is MCC's pottery coordinator and one of four pottery instructors that make up MCC's pottery instructional team. After earning an Associate Degree from MCC, she went on to study ceramics and art history at UNC-Charlotte. After that, she was a resident ceramic artist and clay factory worker for local nonprofit, STARworks. Williams graduated from West Montgomery High School, and is a native of Eldorado, where she grew up roaming the Uwharrie National Forest.