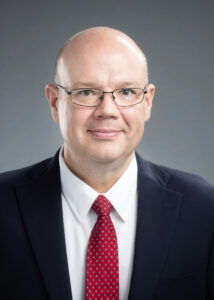 Welcome
Welcome and thank you for your interest in Montgomery Community College.
At Montgomery Community College we are dedicated to supporting students in their pursuit of education. We provide courses and training in a wide variety of topics focused on preparing students for college level work, community interest, transition to four-year colleges and universities, and in workforce training and re-training.
Our commitment to providing quality education is evident in every facet of the college. Montgomery Community College has highly qualified faculty and staff who care about students and are committed to academic success while providing a challenging education in a supportive environment.
Whether your goal is to certify in a technical field, to prepare for further academic studies, to obtain a degree to assist in career development, or to take personal interest courses, Montgomery Community College has opportunities for you to challenge yourself and learn new skills.
Montgomery Community College is the leading source for higher education in Montgomery County. We are a partner in the community and are committed to the betterment of our local citizens as well as those who choose to come to us for education from other areas in the state and nation.
Again, thank you for your interest in Montgomery Community College. Advancing your education is the single and best option to improve your life and provide for your family. We at MCC are proud to support your efforts and look forward to assisting in your educational journey.
Sincerely,
Chad A. Bledsoe, Ph.D.