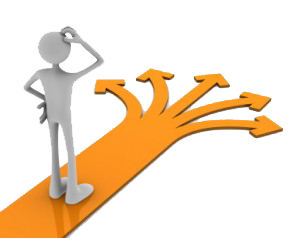 WHICH WAY SHOULD I GO?
While enrolled at MCC, you will be assigned a faculty member who teaches in your selected program area who will serve as your academic advisor.
Your academic advisor will be your primary source of contact concerning academic and extracurricular activities. Your advisor can answer questions about your program and will help you determine your class schedule each term.
Advising Chart
University Transfer Advising Chart
CTE Programs Advising Chart
Applicants to Allied Health Programs Advising Chart