Students may choose from a day or fully online Associate Degree Program in Criminal Justice Technology.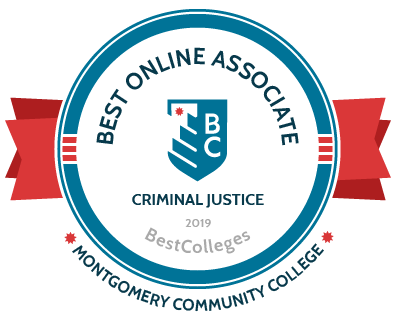 Job opportunities for successful graduates include, but are not limited to: detention officer, probation/parole officer, correctional officer, loss prevention specialist, fraud investigator, legal assistant and at-risk specialist.
The Criminal Justice Technology and Basic Law Enforcement Training programs share a new facility with multimedia classrooms and a physical training center. There is also an on-site firing range and obstacle course for firearms and physical training.
The Criminal Justice Club is a voluntary campus organization comprised of students, faculty and staff at MCC. The club works to provide students with opportunities to promote their profession in the community, to participate in fundraisers and outreach activities, and to learn about people and agencies that play a vital role in the Criminal Justice field.
Montgomery Community College's Criminal Justice program was ranked 4th Best Online Associate in Criminal Justice degree program in 2019 by BestColleges.
SELECT ANY OPTION BELOW TO SEE A STEP-BY-STEP GUIDE TO PROGRAM COMPLETION, ADMISSIONS, COSTS, FINANCIAL AID, AND MORE.
Advisor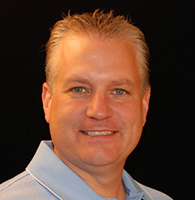 Dean of Career & Technical Education
910-898-9700