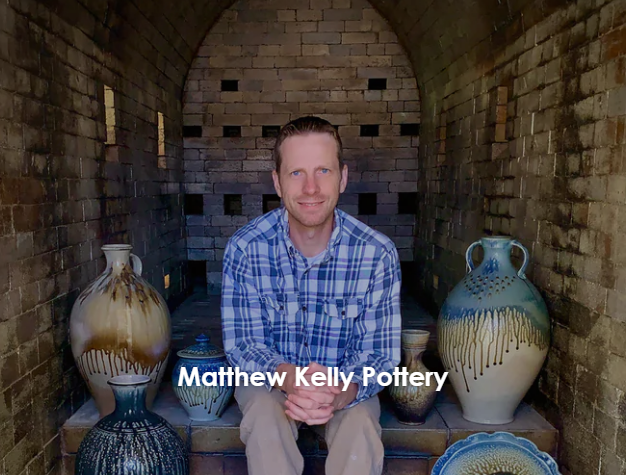 Pottery Workshop with Matt Kelly
When: May 2nd, 9 am – 12 pm.
The workshop will be livestreamed on this page as well on the Montgomery Community College YouTube Channel. To subscribe please click below to be directed to our YouTube Channel. The live stream will be available after the workshop as well.
For more information please contact Director of Heritage Crafts, John Boalick at (910) 898-9675 or email boalickj7987@montgomery.edu.