The organization shall be known as the MCC Criminal Justice Club. Active membership in this organization is voluntary and shall be open to all students registered and active in the Criminal Justice curriculum. Membership in the Club shall be open to all registered students in the Criminal Justice curriculum despite race, color, creed, sex, sexual orientation, religion or national origin. Membership will also be open to all local law enforcement officers in Montgomery and surrounding counties. There is a membership fee of $4.00 per semester (fall and spring). No dues for summer semester.
The goals and objectives of the club are as follows:
Promote the professional relationship of Criminal Justice students.
Provide additional career supportive opportunities.
Better the community and the college relationships with local law enforcement agencies.
Stimulate student participation.
Advisor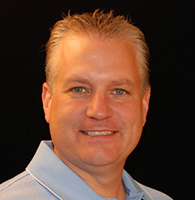 Dean of Career & Technical Education
910-898-9700