Veterans
Please follow the step-by-step directions below. If you have questions or would like to speak with one of our team members, contact Alicia Higgins at higginsa5656@montgomery.edu or call 910-898-9614. We look forward to having you at Montgomery Community College.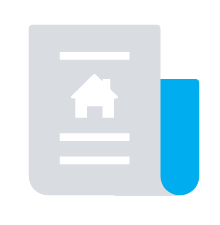 STEP 1 | CONSULT WITH EDUCATION SERVICES
Active service members must consult with their Education Services Officer prior to submitting an application for VA benefits to Montgomery Community College.
STEP 2 | COMPLETE YOUR VA EDUCATIONAL BENEFITS APPLICATION
Veterans, active service members, Guard and Reserve, survivors and dependents must complete an application for VA educational benefits at va.gov (Please note that this URL is correct but may not work in all browsers.) Please supply copies of all applicable documentation to Montgomery Community College. Within two-to-three weeks after you apply for or transfer VA benefits, you normally receive notice from the VA informing you they have received your application and are processing it.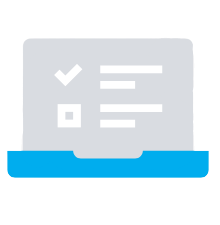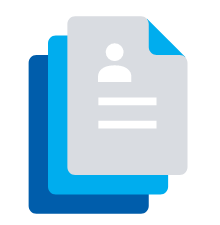 STEP 3 | SUBMIT DD 214
Veterans, Guard, and Reserve must supply a copy of their DD 214, Certificate of Release or Discharge from Active Duty to Montgomery Community College.
STEP 4 | APPLY FOR ADMISSION
Veterans, active service members, Guard and Reserve, and survivors and dependents must apply for admission and submit a copy of your acceptance letter from Montgomery Community College to the VA Certifying Official.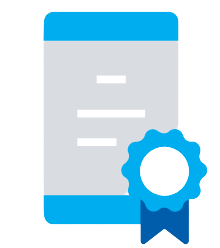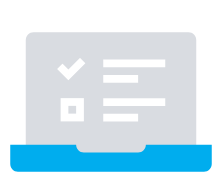 STEP 5 | REQUEST OFFICIAL TRANSCRIPTS
Veterans, active service members, Guard and Reserve, and survivors and dependents must request official transcripts (high school or equivalent, college, College Level Examination Program, or Defense Activity for Non-Traditional Education Support test results) to be sent directly to Montgomery Community College Admissions Office at enrollment@montgomery.edu from all other educational institutions attended.
STEP 6 | DOCUMENTATION
Approximately 45 – 60 days (sometimes longer, depending on the workload at the Regional Processing Office in Buffalo ) after your application has been submitted, you will receive notification from the VA entitled "Certificate of Eligibility." Please provide a copy to the VA certifying official in our FA department.
Once MCC has received a copy of the DD-214, MCC admission/RDS applications, MCC letter of acceptance, all official high school/GED and post-secondary official transcripts, and certificate of eligibility contact Alicia Higgins, VA Certifying Official to ensure your VA file is complete prior to meeting with your advisor to register for classes.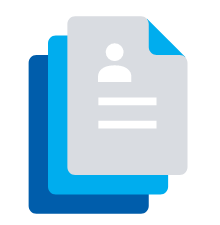 STEP 7 | CERTIFICATION
The VA certifying official will aid you in ensuring your classes are in your program of study and eligible for certification. It is ultimately your responsibility to follow the approved course list for your degree program.
Once registration has closed for the upcoming term you will receive an email from the VA certifying official, Alicia Higgins, asking you to read the Memorandum of Understanding and complete, sign and submit by a deadline.
Once the signed Memorandum of Understanding has been received classes will be certified. Certification cannot take place until after you are successfully enrolled in classes. This process will happen for certification every semester. If you change your schedule or drop a class(es) at any point during the term you must contact the Certifying Official, Alicia Higgins, immediately. Modifications to the certification could cause an overpayment.
Only courses required to complete the appropriate curriculum or remaining elective courses in the individual's curriculum as published in the ...

VA REGIONAL PROCESSING OFFICE, Buffalo General Inquiries and InformationAddress changeRequest to establish benefits1-888-442-4551 VETERANS ADMINISTRATION VA Monthly verification of attendance1-877-823-2378 ...